High Blood Pressure Counseling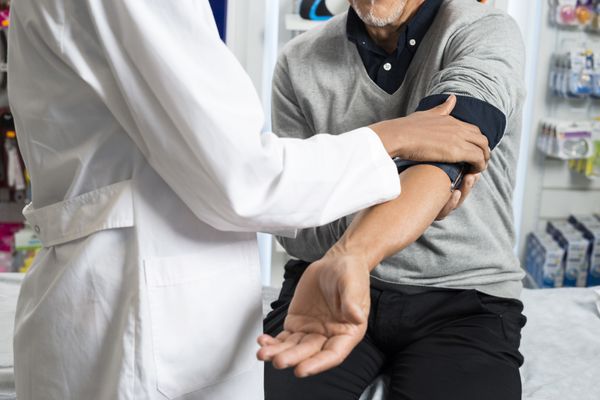 Silent conditions, such as hypertension, that lead to serious and life threatening results (eg, cardiovascular diseases, stroke, renal failure) require a set of customized messages when counseling opportunities arise. Blood pressure screening and counseling is a service designed to screen patients who may be at risk for hypertension (high blood pressure) and other heart health conditions.
Our staff strives to help patients with high blood pressure and understand:
Adherence to medications
Adverse effects of untreated symptoms
Healthy lifestyle and habits
Patient self monitoring
Patients who have confidence and trust in their care providers can stay healthy and recover better than their piers only seeing doctors and other traditional health care professionals. For more information, visit the pharmacy today!
Call, email, or visit Mid-Valley Pharmacy to get more information on our high blood pressure counseling services. Our experienced staff is available to help you.